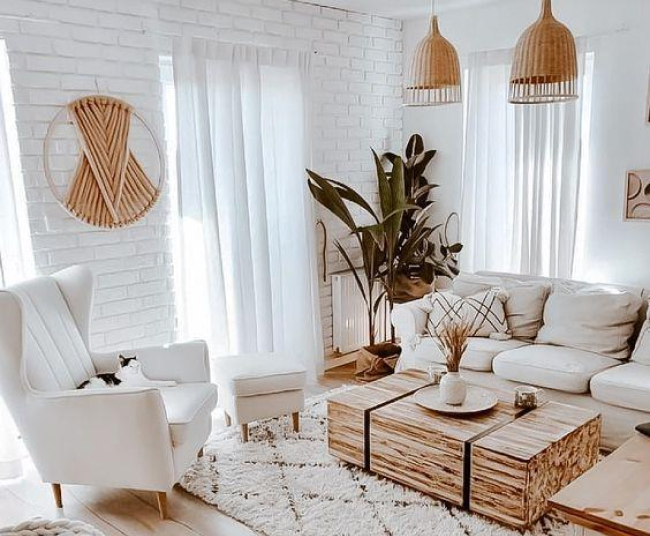 Welcome to Stepup Interior, a premier interior design firm dedicated to creating beautiful and functional spaces that reflect the unique personalities and lifestyles of our clients.
With over a decade of experience in the industry, our team of talented designers has the skills and expertise to bring any vision to life. From traditional to modern, rustic to glam, we have the creativity and attention to detail to transform any space into a work of art.
Our services go beyond just choosing the right furniture and decor. We take a holistic approach to design, considering everything from layout and functionality to lighting and color schemes. 
We work closely with our clients to understand their needs and preferences, and we strive to create spaces that not only look amazing but also enhance the quality of their daily lives.
We are proud to have worked with a diverse range of clients, from individuals looking to update their homes to businesses seeking to create a cohesive and welcoming environment for their customers. No matter the project, we approach every job with the same level of professionalism and commitment to excellence.
We invite you to browse our portfolio and see for yourself the stunning transformations we have created for our clients. We look forward to helping you bring your design dreams to reality.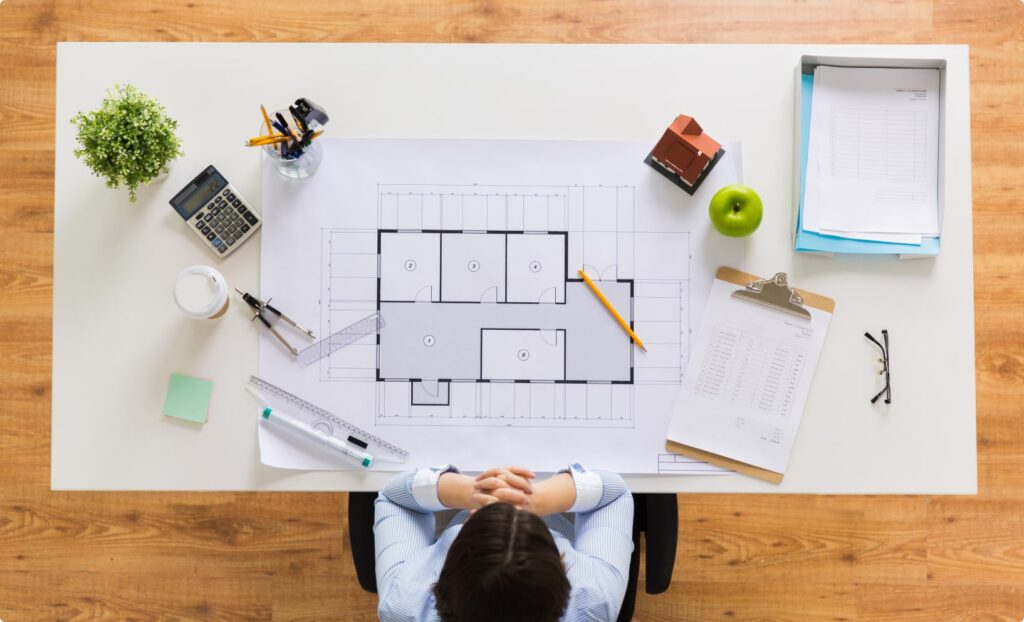 Step up interior was born in the year 2014 to spread happiness in the world through creating ambiance.
We provide a single window solution to our clients from design to execution.
We cater to Commercial & Residential projects like basic office fit-outs, high-end luxurious office spaces, villas, penthouses & apartments.
We also provide only consultancy services.
The primary goal is to make Step Up Interiors a trustworthy household name.
The idea is to justify every penny & every minute spent to bring the "WOW" factor in clients' space by creating ambience.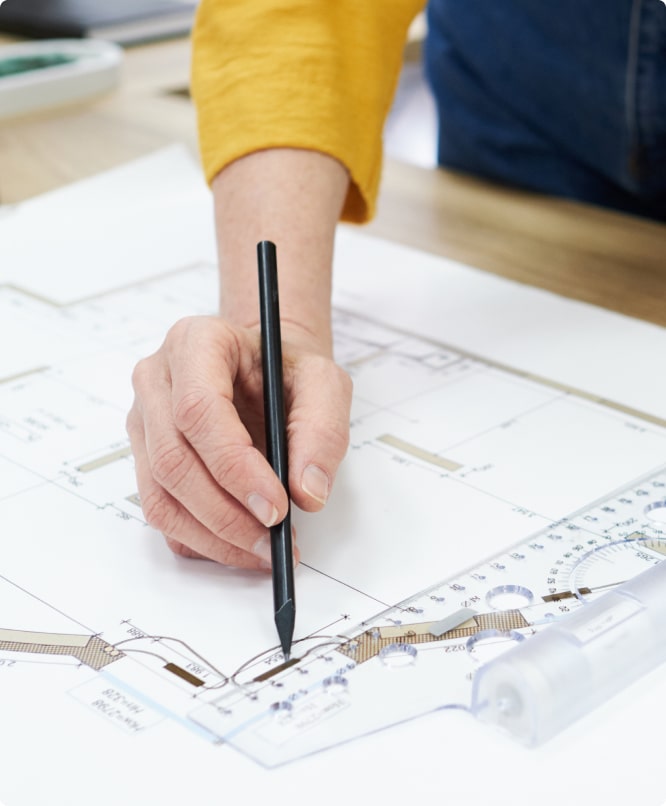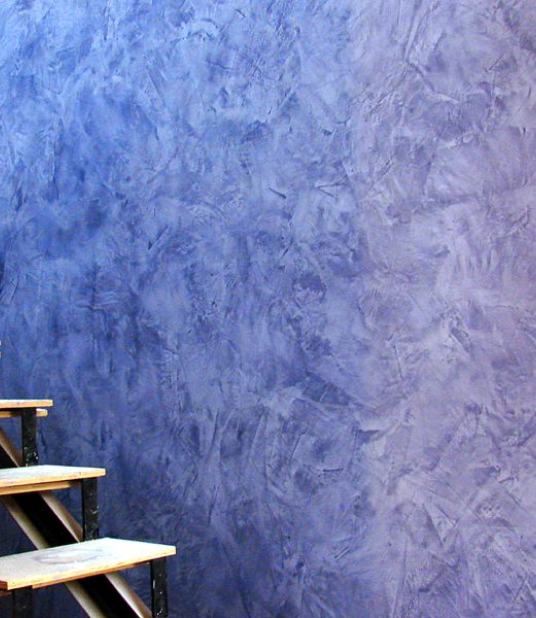 Normal & Decorative
Paint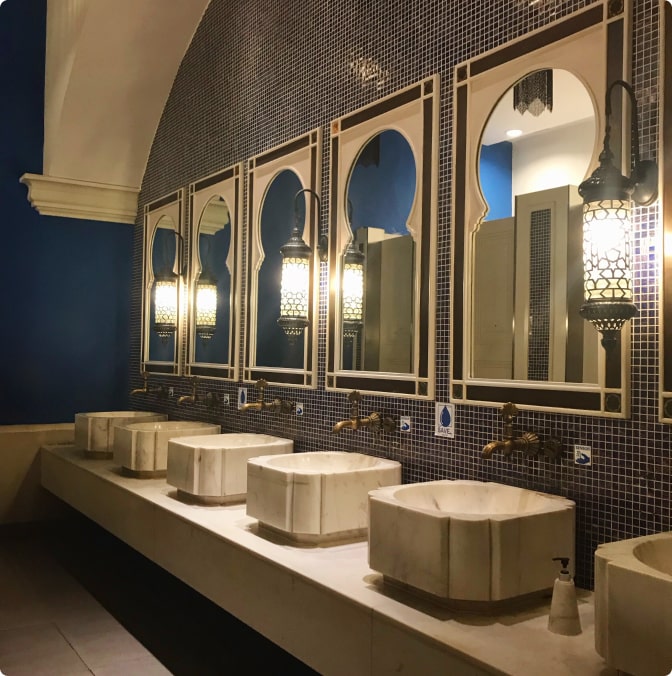 Decorative mirror
cladding
MEP (Mechanical,
Electrical & Plumbing)
We have been providing great interior designing solutions service.